Paying more in Property Taxes than you need to?
Count on our expertise and market knowledge to appeal your assessment.
Get a free case review today!
Expertise that you can trust
Our mission is to ensure that New Jersey property owners have their homes assessed fairly and that they are not being overtaxed.
We cannot guarantee success but we only take on clients with a strong case to appeal their tax assessment.  With a win rate of over 98% of the appeals that we manage, we save our clients an average of $3,000 annually.  The best part is that those savings are realized year after year!
We have helped over 500 homeowners save between $1,000 to $27,000 a year.
NJ Tax Appeal covers the entire State of New Jersey where markets may still be flat or  trending down. However, at last check, only 6% of homeowners file an appeal.
According to county records, the net taxable property value in Monmouth County is down almost $1.6 Billion, but only $504 Million of that is still attributed to Superstorm Sandy. There is never a need to overpay your property taxes.
Average Annual Savings in $USD
NJTaxAppeal is a service of Parkwest Property Appraisals, Inc.  located in Manasquan New Jersey.  We have over 30 years of experience in the New Jersey Real Estate Market and have worked with clients in every corner of the state.   We understand valuation, trends and other factors that influence property taxes. This experience and market knowledge positions us to be able to quickly assess and understand your needs and situation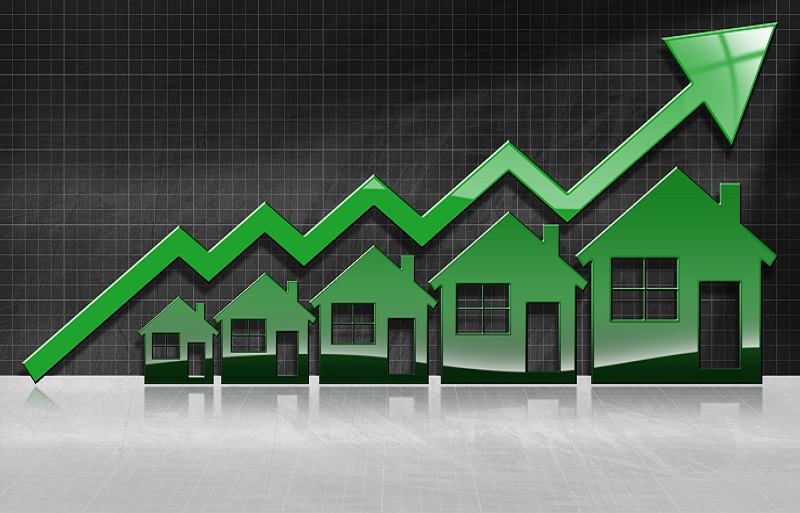 We'll determine the current value of your property by conducting a thorough on and off-site analysis.  This includes; a detailed walk-through to determine interior and exterior condition, evaluation of amenities like a swimming pool, finished basement, or built-in bar.  We will record the property layout and make you aware of anything that could be a concern.  We also conduct a thorough evaluation of the current real estate market in the neighborhood to arrive at an accurate valuation.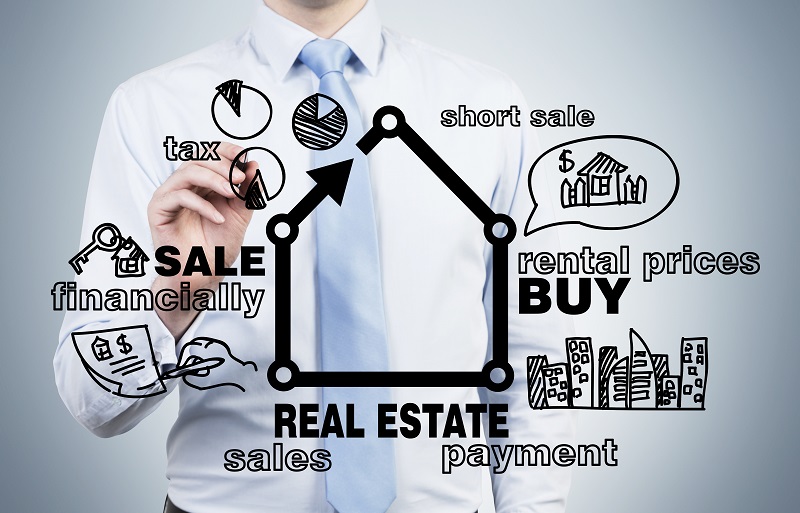 Whether you are considering leasing, buying, selling, or investing, many market participants have chosen Parkwest to assist in performing due diligence on a proposed transaction. We will carefully study and provide market derived data and analytical consultation about a market or trade area as it relates to your specific transaction. These include market and feasibility studies as well as site visits and research on area conditions through a variety of sources.
Why work with us on your appeal?
Experience
Over 30 Years in the New Jersey Property Market
A Track record of success
A win rate of nearly 98% on Tax Appeal Cases we've taken.
We Cover the whole state
From Sparta to Cape May and all places in between, we've worked and know New Jersey property!
Outstanding service
More than 500 satisfied customers over the years.
Matt and NJ Tax Appeal represented us in an appeal and was able to have our propertry taxes reduced by nearly 18%
Frankly, you can't lose by using Matt, together with an experienced Tax Appeal Attorney to get the most optimal return when applying for an appeal!
Your prediction that you would be able to help reduce my taxes about 17% proved very accurate.  I am thankful that you attended the appeal and represented me after I observed five other homeowners struggle to present their case to the appeals board that day.  I could not have succeeded without your expertise.
I have used your appraisal consulting services and for both my businesses and personal residences for over ten years. The businesses include a shopping center and a golf course. All your work was done in a professional manner. I'm very satisfied.
Address
PO Box 266
Manasquan, NJ 08736
Opening hours
Mon to Fri: 9:00 AM- 5:00 PM
Sat:  9:00 AM – noon
Phone
Office:  732-292-1660
Mobile  732-513-1357
       Links to helpful Resources * 
Monmouth County NJ Secure Tax Appeal Filing Website (you will be leaving this site)
Form for filing an Ocean County NJ Tax Appeal
New Jersey Property Taxpayer Bill of Rights
* The above links and documents are being provided as a courtesy.   These documents or websites are not created or endorsed by  Parkwest Property Appraisals and these are not meant as legal or specific tax advice and we are not responsible for the content or information contained therein.